If You Live In America, These Are The 4 Best Crypto Exchanges You Must Know
Are you a crypto trader who lives in USA ? Are you also looking out for the best crypto exchange or trading platform in USA where you can carry out all your crypto trading activities?
The best crypto exchange platform offers users optimum security, safe wallets, and maybe a two-factor authentication. Moreover, it also has an interactive, easy-to-use interface with a variety of cryptocurrencies for users to trade with.
Here are the 4 best crypto exchanges you must know if you live in America (These 4 exchanges all have their headquarters based in America):
1. Coinbase
Coinbase is headquartered at San Francisco with over 20 million users on the platform and $525 million in venture capital. The platform is easily accessible as it adopts a very simple user interface, which even a novice will get used to over a short period. Leading crypto bloggers are keen to point at this.
The platform currently supports about 14 cryptocurrencies, but I can assure you that your major trading cryptocurriencies are available, such as bitcoin, ethereum, litecoin, and other highly valued cryptocurrencies.
The commission on this platform is very minimal. For trading between currencies that are linked to your Coinbase wallet, you get a commission that is as low as 0.5%. However, the commission can be as high as 1.49% for transactions linked to your ACH account.
2. Kraken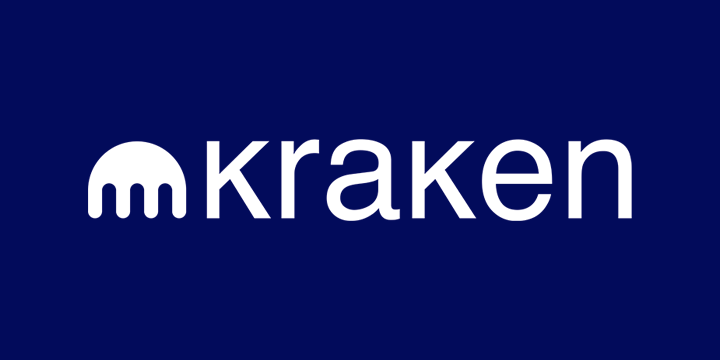 Kraken exchange was developed in 2011 in comparison wirh coinbase that was developed in 2012. The crypto exchange platform currently has a large number of members and a venture capital that's about $111.6 million.
Unlike most of the other crypto platforms that have a fixed charge for each crypto transaction you carry out, Kraken offers very attractive incentives depending on the volume of your trade.
Other than bitcoin, ethereum, and litecoin that are supported on most crypto exchange platforms, Kraken supports about 15 other cryptocurrencies including Dash, Ripple, and so on.
3. Bittrex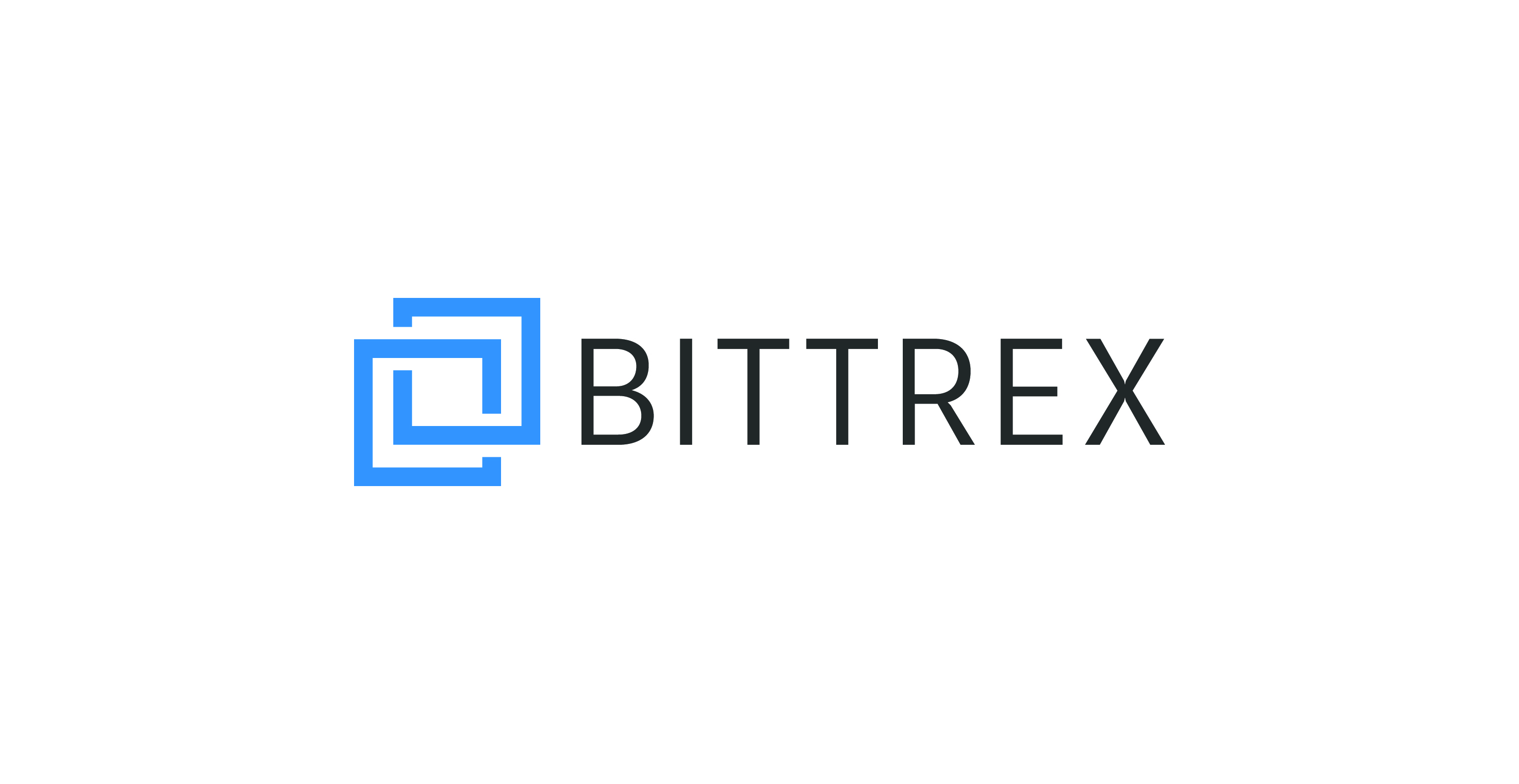 If you are a crypto trader who likes to explore many cryptocurrencies, Bittrex is your go-to crypto exchange platform as it allows you to trade with over 100 cryptocurrencies, including bitcoin, ethereum, and litecoin.
Another advantage this platform has more than some of the others is that it offers fiat trading pairs, making it easy to make deposits in USD for residents in California, Montana, New York, and Washington.
The platform has a smooth user interface, but more than that, it offers a flat commission of 0.25%. However, this commission appears to be a blessing until large trading volumes are involved.
4. Gemini
Gemini is a platform for every kind of person; that is, it is ideal for individuals as well as for corporate organizations, who want to carry out secure, seamless, and profitable crypto transaction on the platform.
The challenge I have with this platform, however, is that its commission rate is quite high compared to what other platforms charge. For example, the platform charges a flat 1.49% for transactions above $200.
One thing that makes this platform irresistible for and many others is how much they are investing to make crypto payments seamless and better. Recently, they joined with Flexa networks to make crypto payments really worthwhile.
Conclusion
America still ranks high as a leading global economy, and this means that it cannot be ignored. In this light these crypto exchanges are slugging it out for the affection of the crypto enthusiast who lives there.